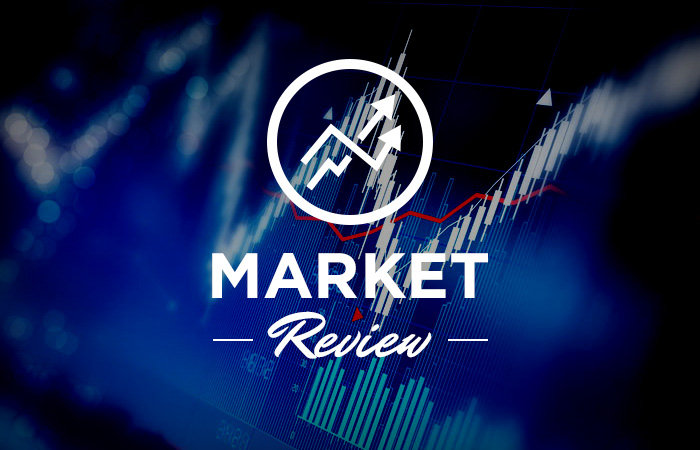 September 8, 2017/Cordros Research
Click here to download PDF Copy of Report
Highlights:
Global equities market performance was mixed in August, with corporate earnings, economic data, geopolitical tension, monetary policy meetings, currency swing, and government actions being the defining factors.
The prices of Nigerian equities closed lower for the first time in six months, as investors took profit across most sectors, particularly the Oil and Gas, wherein stocks recorded the largest contraction.
The overnight money market rate expanded by 267 bps to 8.42%, compared to last month's close of 5.75%, as withdrawals in the first half of the month overshadowed inflows in the latter half.
The Nigerian treasury bills market posted a negative return for the month of August, with average yield rising by 78 bps to 18.31%, from July's 17.53%.
Yields were pressured in the bond market, rising by 29 bps on average to 16.67%, from 16.39% the preceding month.
The apex bank's intervention in the FX market rose to a high of USD1.5 billion, in continued demonstration of its commitment to defending the Naira. The Naira strengthened against the USD at the interbank market (now referenced NAFEX Rate) and closed flat at the parallel segment.