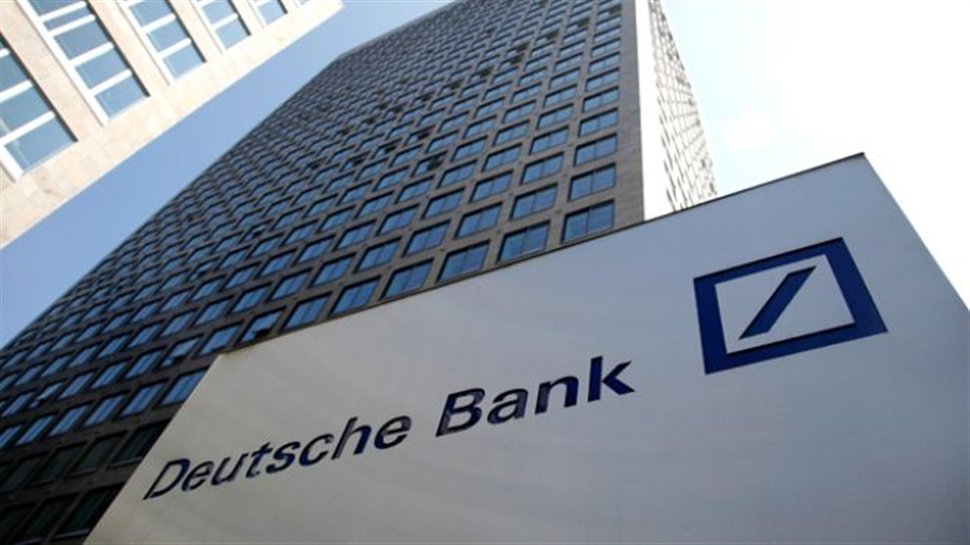 Culled—Business Insider
12/2/2018
(RTTNews) – Deutsche Bank AG (DB) agreed to pay more than $4.4 million to settle regulatory claims that it failed to supervise traders who misled customers about the price of commercial mortgage bonds.
The Securities and Exchange Commission said it instituted an enforcement action against Deutsche Bank Securities Inc., which has agreed to repay more than $3.7 million to customers, which includes $1.48 million that was ordered as disgorgement.
The SEC's investigation found that traders and salespeople made false and misleading statements while negotiating sales of commercial mortgage-backed securities (CMBS). According to the SEC's order, customers overpaid for CMBS because they were misled about the prices at which Deutsche Bank had originally purchased them.
According to the SEC's order, Deutsche Bank failed to have compliance and surveillance procedures in place that were reasonably designed to prevent and detect the misconduct that consequently increased the firm's profits on CMBS transactions to the detriment of its customers.
The SEC's order finds supervisory failures by the former head trader of Deutsche Bank's CMBS trading desk, Benjamin Solomon, who did not take appropriate action after becoming aware of false statements made to customers by traders under his supervision, including specific misrepresentations about the prices that Deutsche Bank paid for the CMBS.
To settle the charges, Deutsche Bank agreed to reimburse customers the full amount of firm profits earned on any CMBS trades in which a misrepresentation was made. According to a payment schedule in the order, Deutsche Bank will distribute more than $3.7 million. Deutsche Bank also agreed to pay a $750,000 penalty. Solomon agreed to pay a $165,000 penalty and serve a 12-month suspension from the securities industry.