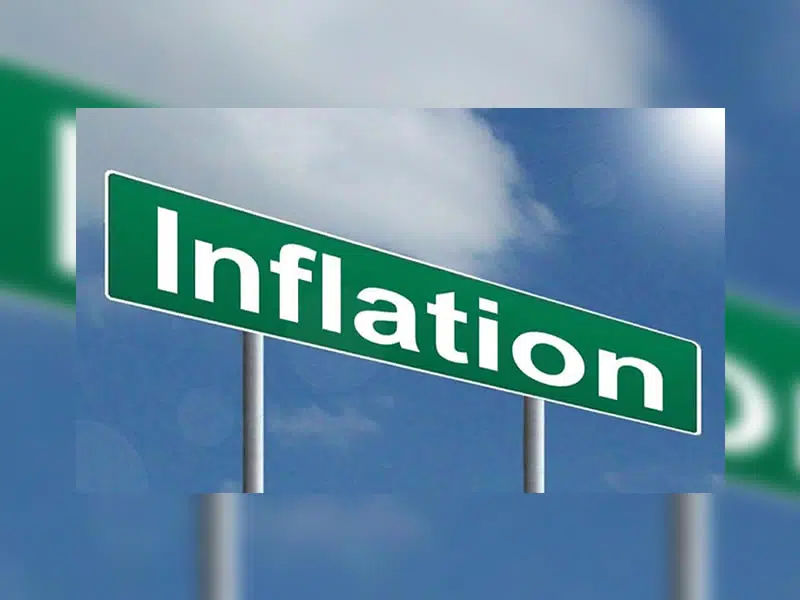 October 16, 2018/Cordros Capital
In line with our views, inflation sustained uptick for the second consecutive month in September, albeit slower than we and Bloomberg consensus had anticipated. Headline CPI inched mildly higher by 6bps to 11.28% (slowest increase in 11 month) from 11.23% recorded in the prior month. Notably, despite the sharp temperance in the food (-42bps to 1.0% m/m) and core baskets (-14bps to 0.64% m/m), headline month-on-month number of 0.84% (August: 1.05%) was enough to drive sustained uptick in headline year-on-year for the review period – further lending credence that base effect has fully dissipated.
Into the rest of the year, we expect the ongoing main harvest in the North and South to further exert downward pressure on food prices as supplies continue to flood the market. However, we expect the foregoing will be limited by the widespread flooding incidence reported across food producing states. Elsewhere, in the face of increasing energy prices, we believe the NNPC will remain committed towards strategic supply of petroleum products to steer clear of fuel shortages, with the attendant impact leaving core inflation in check. Hence, we forecast month-on-month headline reading of 0.80% for October, with the corresponding y/y reading of 11.33% (December 2018: 11.52% y/y).
On monetary policy, we reiterate that we do not expect the Committee to hike rate in the next policy meeting given the still fragile economic growth. However, we believe its hawkish rendition will reflect in OMO issuances through the rest of the year, as sustained foreign sell-offs of naira assets drives pent up demand for FX, with the CBN stepping up paper issuances to arrest speculative tendencies on the naira.